The creative industries have helped fossil fuels for too long – it's time to stop the promotion of pollution.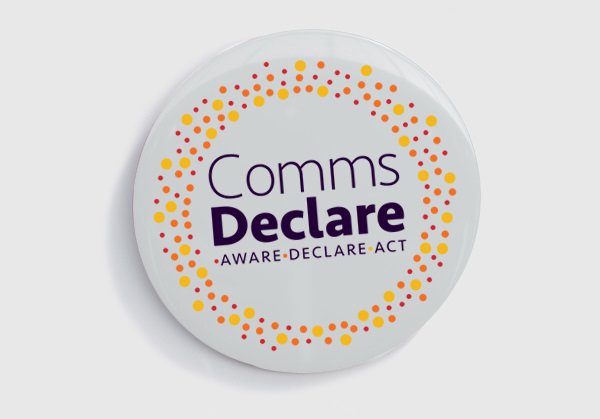 Join the 340+ Marketing, PR, Advertising and Media professionals and 80+ organisations that have declared for the climate.
The biggest part of any agency's carbon footprint is its client's emissions. Having a fossil fuel client cancels out your environmental initiatives, makes it harder to retain great staff and puts you at increasing risk of regulatory or legal threats.
Choose your next clients with the climate in mind. 
Australia's major contributors to global warming and their industry groups.
Comms Declare respectfully acknowledges the Aboriginal and Torres Strait Islander people of this nation, the traditional custodians of Australia. We pay our respects to ancestors and Elders, past and present. Comms Declare is committed to honouring Australian Aboriginal and Torres Strait Islander peoples' unique cultural and spiritual relationships to the land, waters and seas and their rich contribution to society.