Welcome to Comms Declare
The creative industries have helped fossil fuels for too long – it's time to stop the promotion of pollution.
Join more than 95 organisations and hundreds of marketing, PR and media professionals that have declared for the climate.
Declare Now
We're

harnessing the power of
communications
, marketing,

media and

advertising to supercharge the transition to a climate-friendly future. We are constructive, fact-based and non-partisan.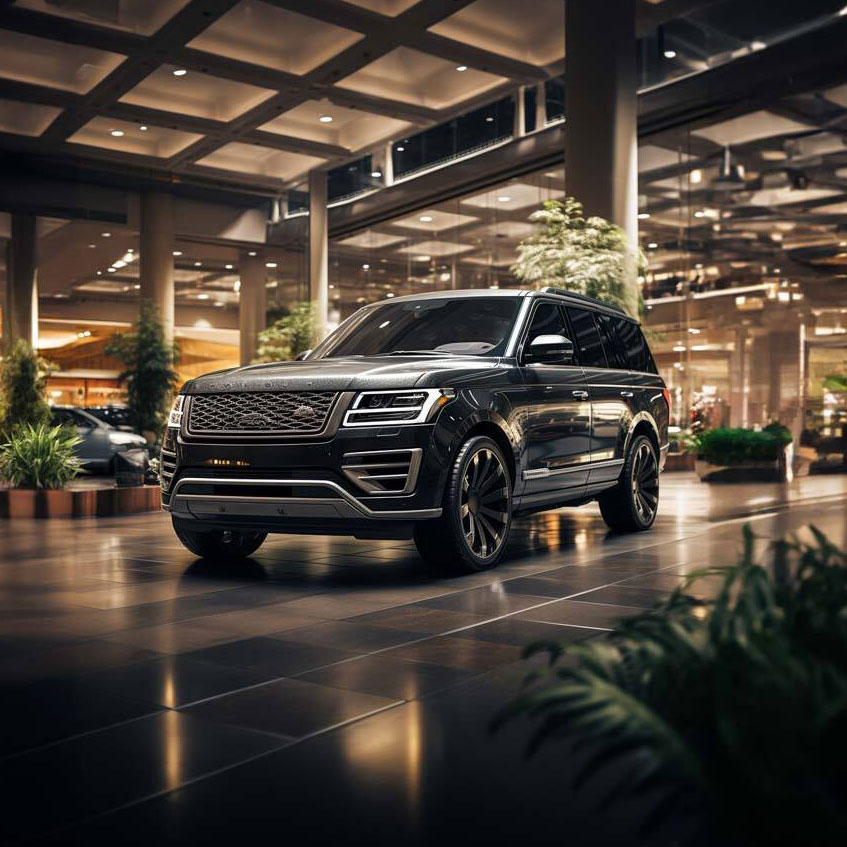 Rammed - The advertising that's killing our climate goals
Reducing demand for the largest SUVs, Utes and American-style trucks would reduce air pollution, sickness and greenhouse gas emissions.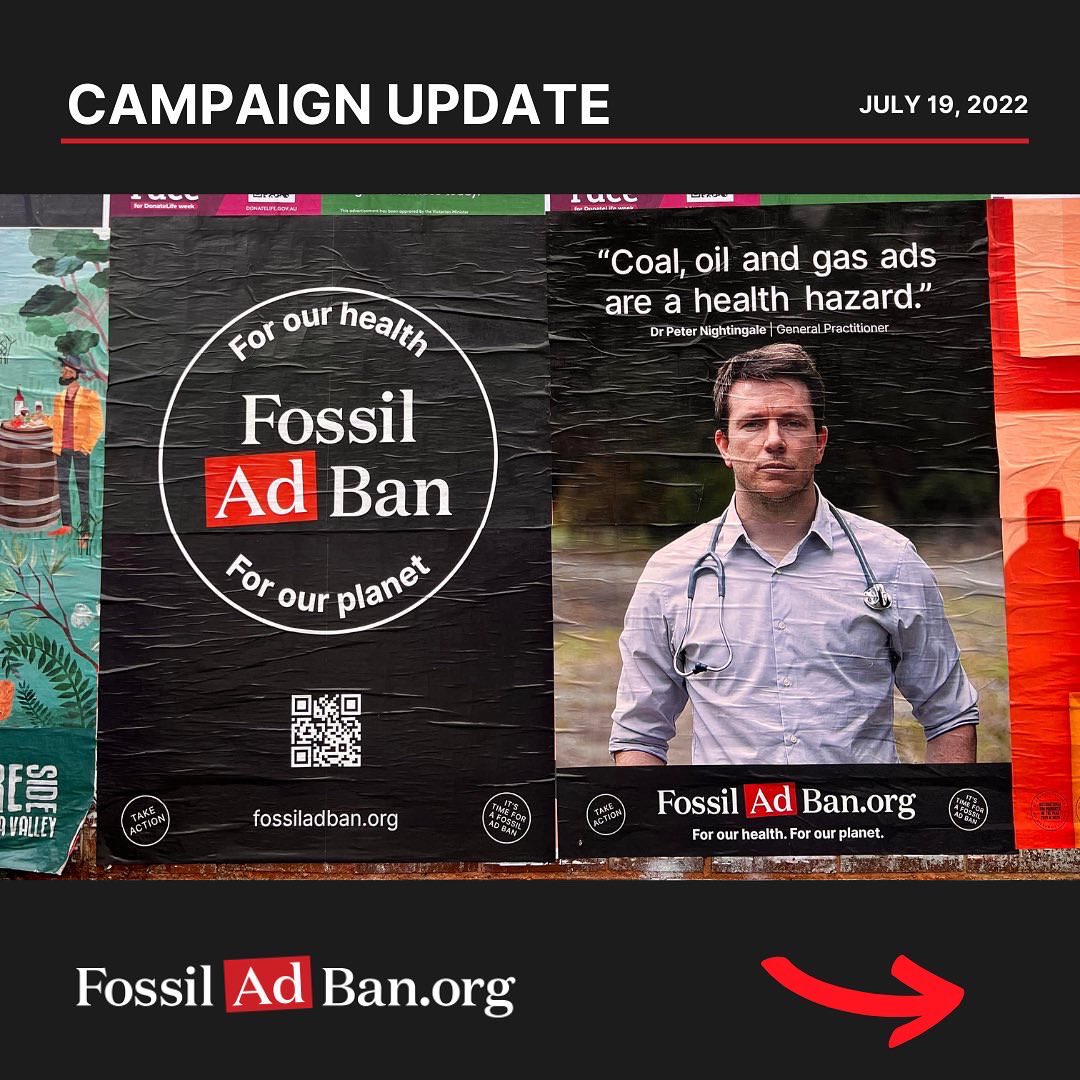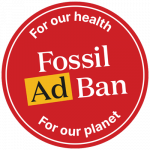 Support tobacco-style bans on fossil fuel advertising and sponsorships.
Our laws are meant to protect the health and wellbeing of Australians. But pollution from fossil fuels is harming our health and fuelling dangerous climate change. We believe ads for coal, oil and gas should be banned just like ads for tobacco.
Fossil fuel advertising delays climate action and public support for a rapid transition to renewables.
The campaign is run by Comms Declare, with the kind support of the KR Foundation.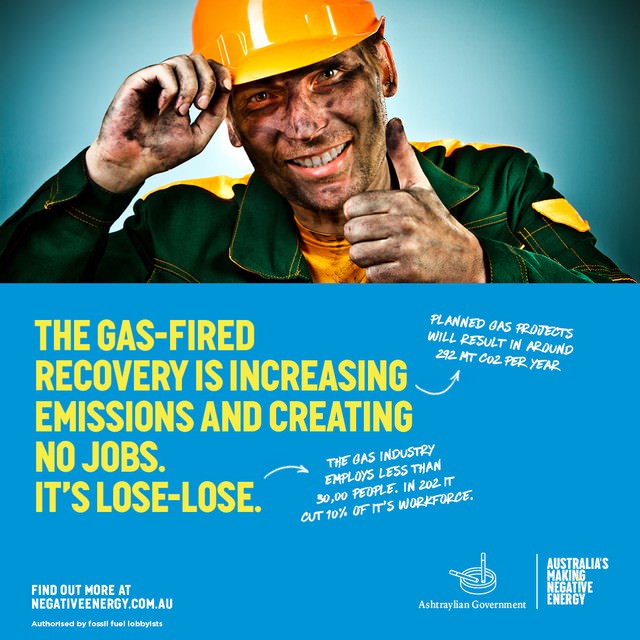 The biggest part of any agency's carbon footprint is its client's emissions. Having a fossil fuel client cancels out your environmental initiatives, makes it harder to retain great staff and puts you at increasing risk of regulatory or legal threats. See which communications agencies are helping fossil fuels.
Big Polluters
Who (Not) To Work With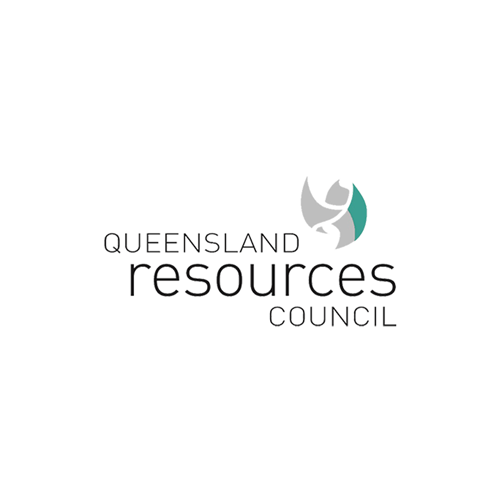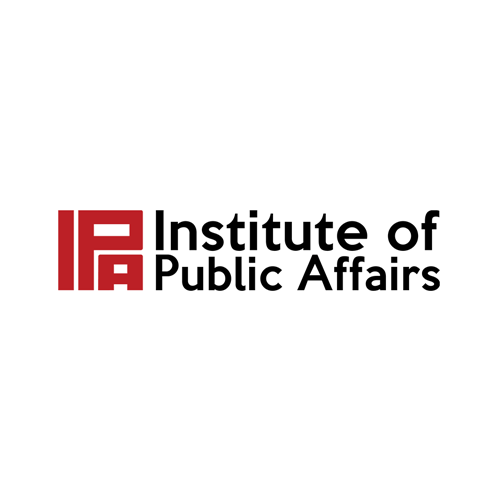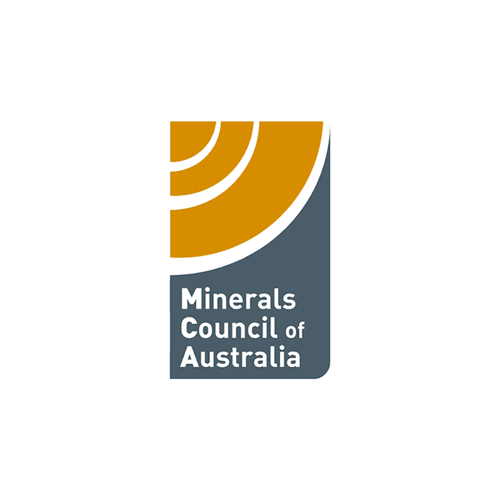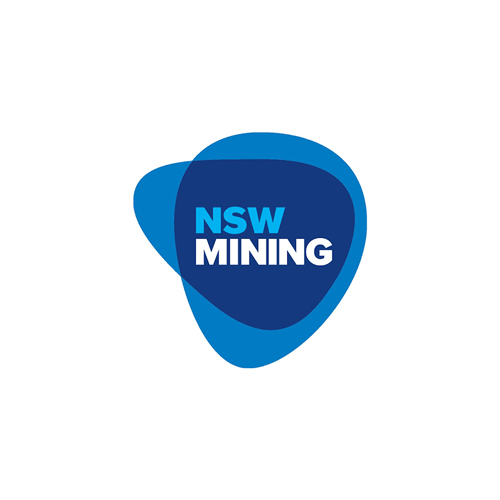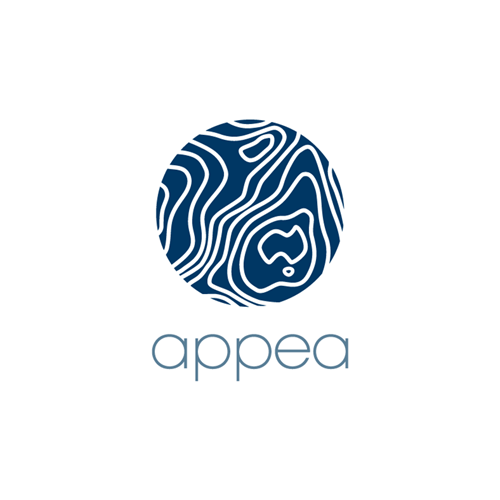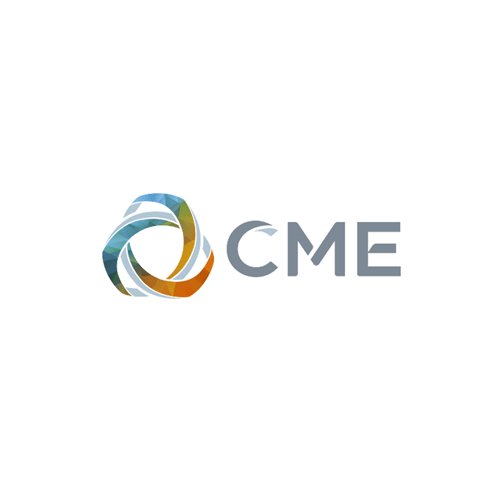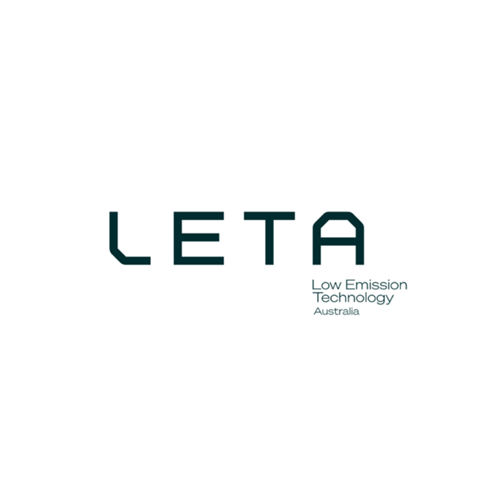 Meet The Comms Declare Team And Committee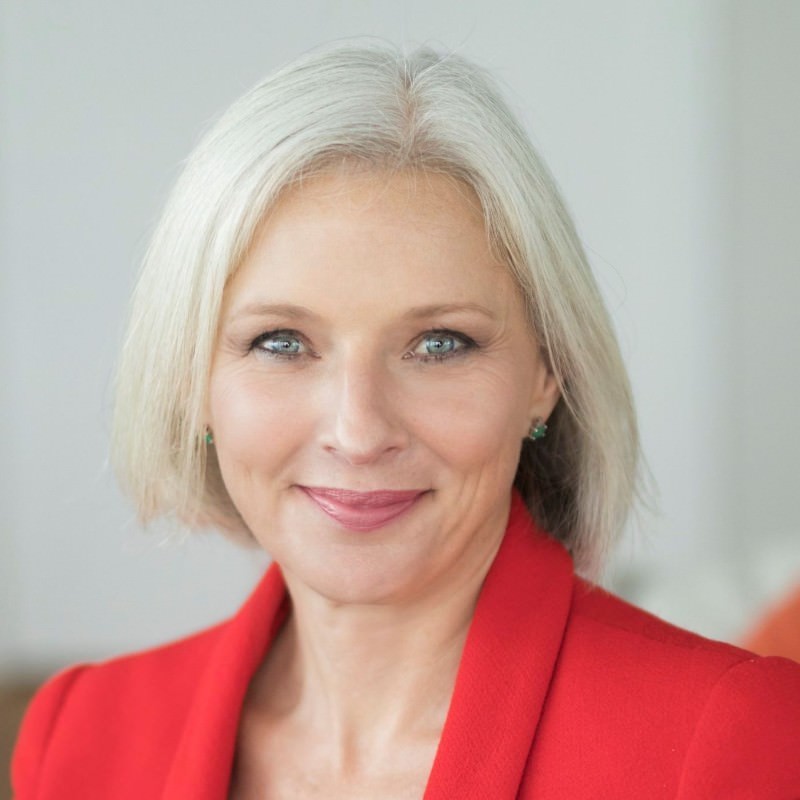 Belinda was a co-founder of Comms Declare. She runs her own PR business and has had held several senior positions in journalism and not-for-profit communications.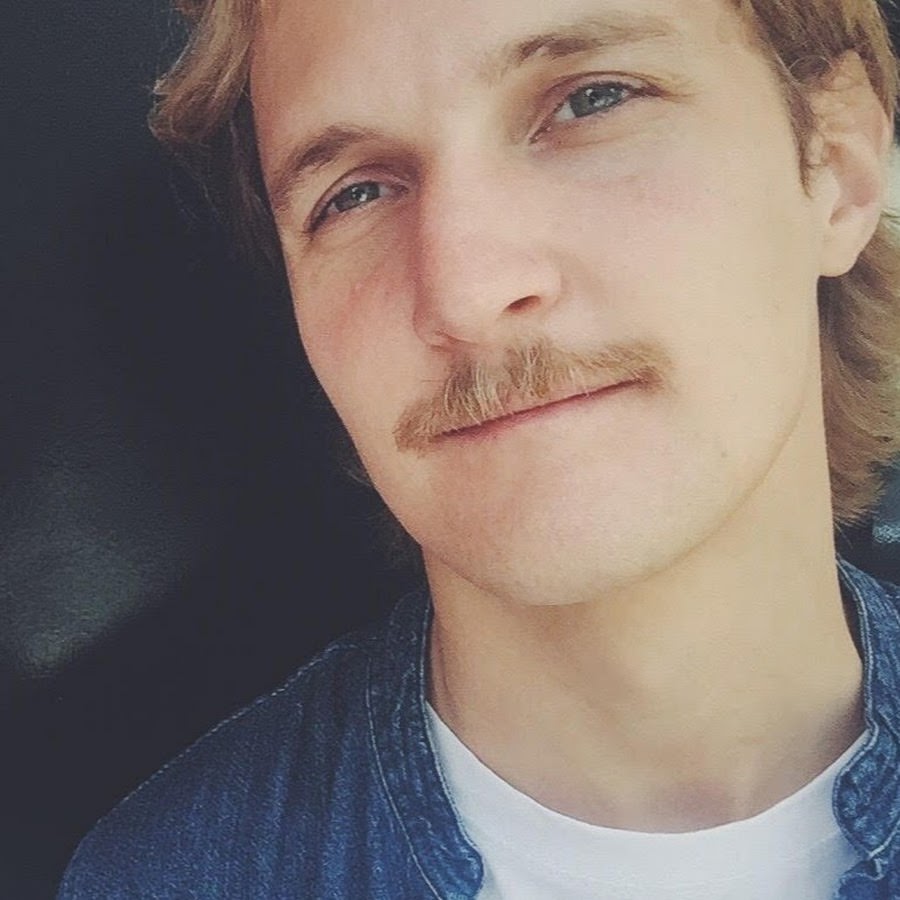 Rune worked in the Scandinavian advertising industry, before moving to Australia and transition into climate communications. He has worked on several campaigns aimed at slowing down the expansion of the fossil fuel industry.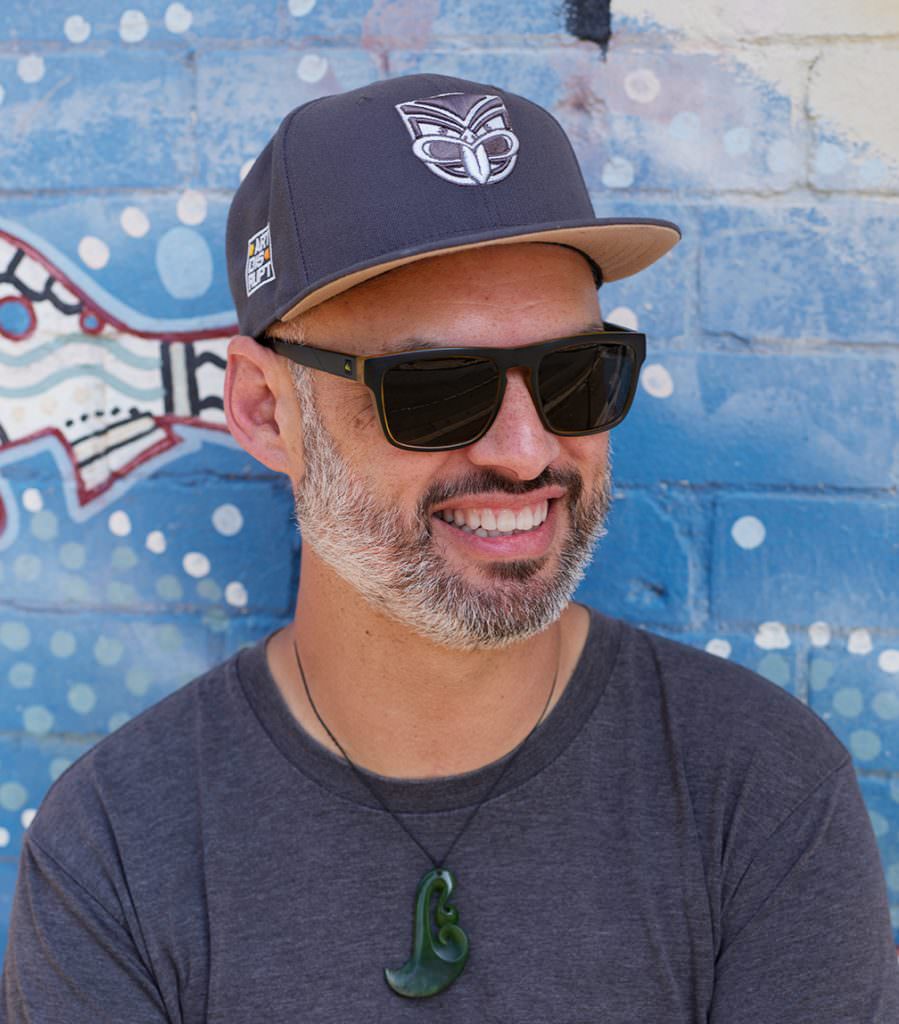 Secretary and Creative Director of Comms Declare, Matt also freelances as an Art Director with a passion for purpose-driven creativity.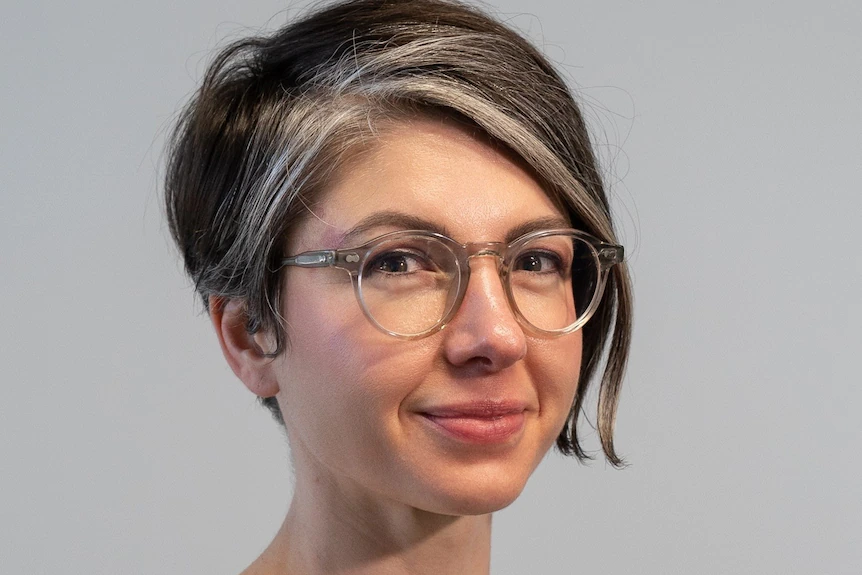 Polly is an advisor in the Climate and Energy Program at The Australia Institute. She has over ten years' experience working in policy, marketing and engagement roles for both non-for-profit and government sectors.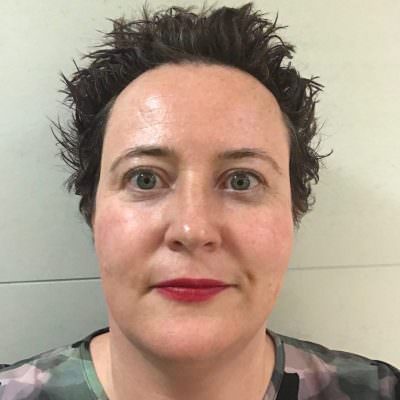 Geraldine is an accountant and a CPA and has been working in NFP for many years in corporate finance (health and education) and has an interest in climate action.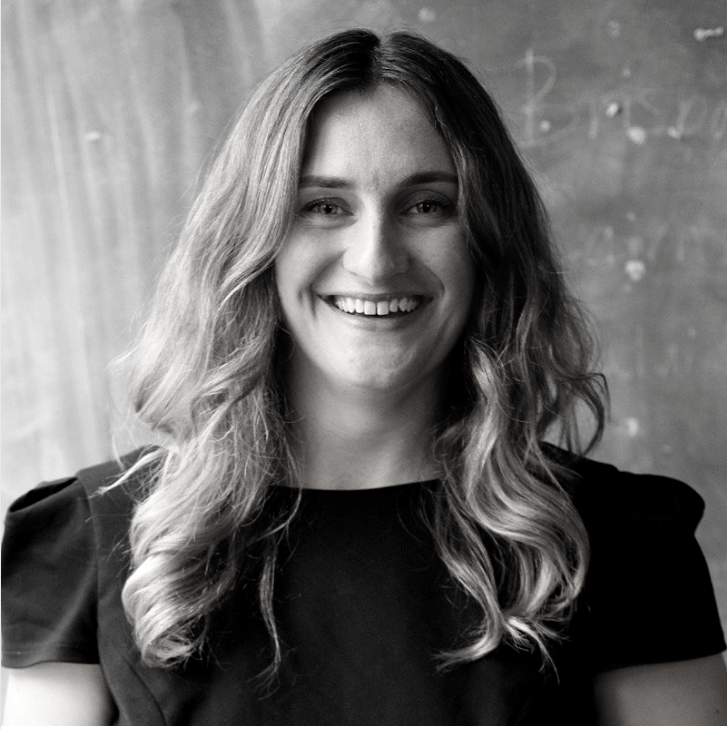 Founder of purpose PR firm, The Bravery, Claire is a leader in communications and sustainability.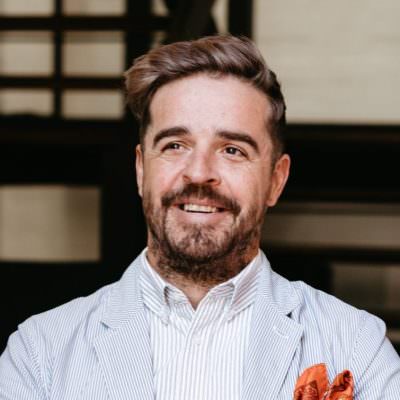 Warren Davies is working with others to grow the ideas and systems the planet needs. He is owner of creative agency All or Nothing and hosts a tech radio show on Melbourne's Triple R.
To contact the Comms Declare team, please email
Please note the team are all volunteers, so please be patient if it takes a little while for us to respond.