Polluter Relations Agencies
Communications companies that help promote the social licence or expansion of fossil fuels.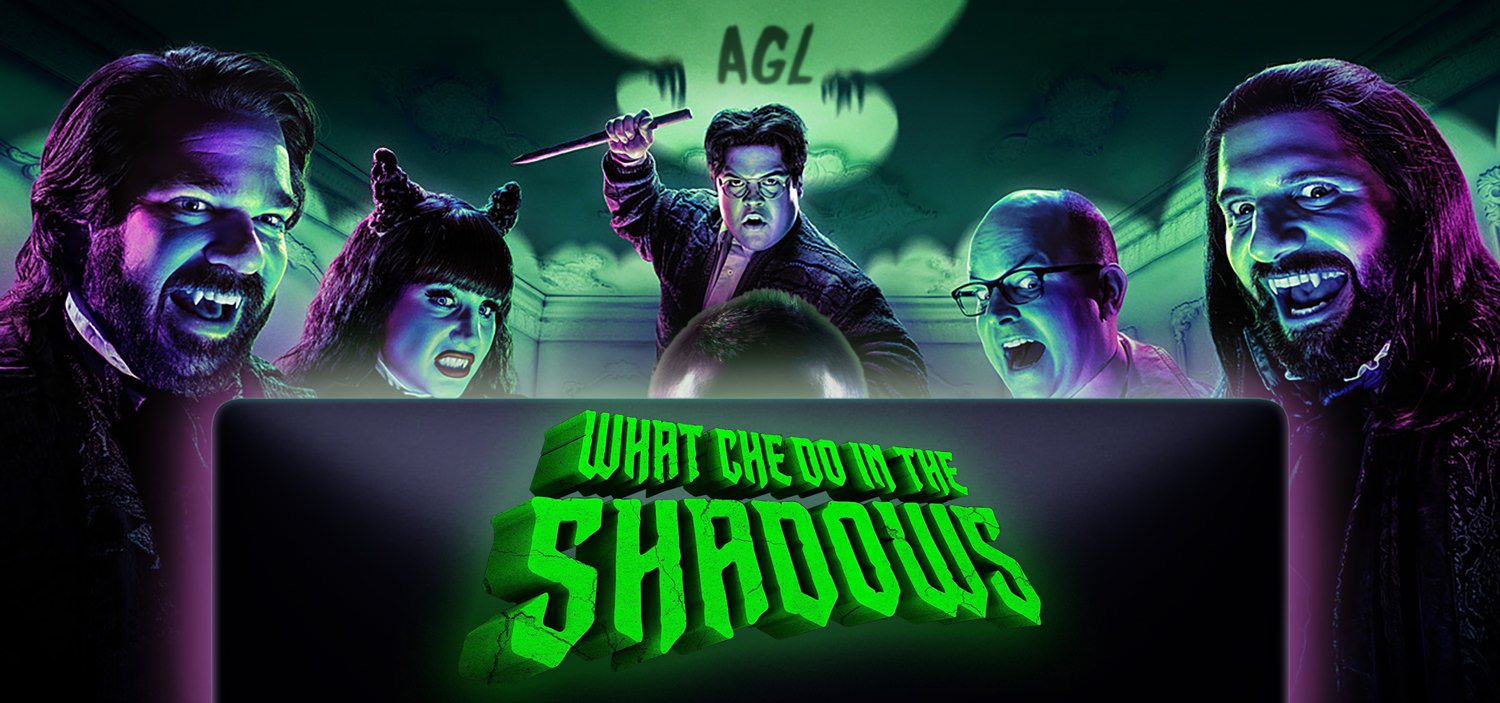 Polluter Relations list
Below this list is a collection of shareable memes. Are we missing anybody? Let us know at firedup@commsdeclare.org
Atomix – Santos
Australian Public Affairs – Santos
Barton Deakin (WPP) – Equinor,  Nucoal, APA,
Bastion Banjo – Alinta Energy
The Brand Agency (WPP) – Kleenheat
Bright Yellow – Santos
Cannings Purple (WPP) –  Bunbury Energy  Memberships: CMEWA
CHE Proximity – AGL
Crosby Textor Research Strategies Results (CT Group) – APPEA
DPG Advisory Solutions – BP
Edelman Australia –  Shell (Viva Energy)
FTI Consulting – APPEA
Govstrat – Bravus (Adani)  New Hope Group
GRACosway (Clemenger BBDO/Omnicom) –Santos, BHP Billiton, Halliburton Energy,
Hawker Britton (WPP) – AGL Equinor, APA Group, APPEA 
Houston Group – Ampol
iProspect – Ampol
JPG Advisory – NSW Minerals Council
KOJO –  MCA
Marketforce (Clemenger BBDO/Omnicom) –  Shell
Marketforce North (Clemenger BBDO/Omnicom) –  Shell, APPEA
M&C Saatchie – Origin Energy
Newgate Communications – Malabar Coal, Whitehaven Coal  Memberships: CMEWA
Disclaimer: We aim to keep this list as up to date and accurate as possible. To  request changes, please email firedup@commsdeclare.org
Polluter Relations Memes
Feel free to share any of the memes on this page. Please credit @CommsDeclare #CommsDeclare.