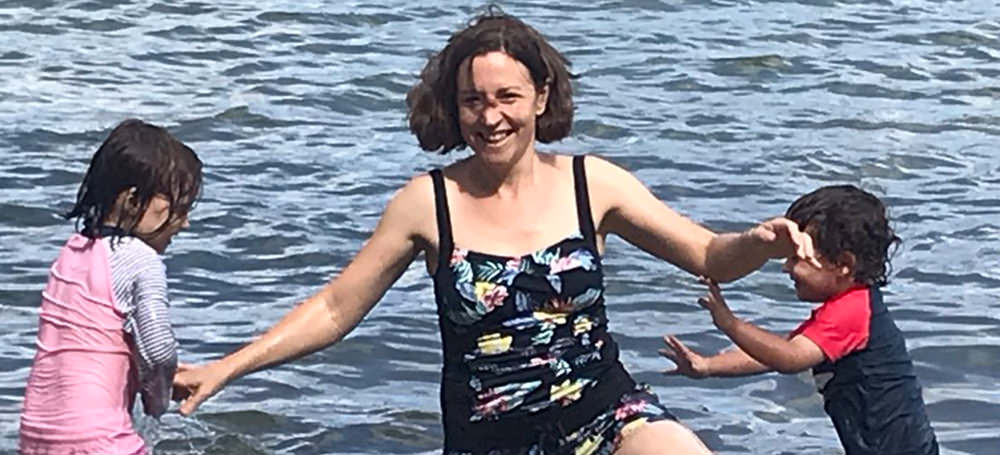 Posted by commsdeclare
On
0
Cally Jackson is a communication leader with more than 15 years experience across the corporate, government and not-for profit sectors. Cally currently works as the Marketing and Communication Manager of a not-for-profit research centre in the disability sector.
Cally is also the mother of two young children and has become increasingly concerned about the lack of action being taken to address the climate emergency. Inspired by the Engineers Declare movement and being a strong believer in the power of the communication, marketing, media and advertising industries, Cally decided to establish Communicators Declare.
"I want my children to have a safe, stable place to live as they become adults and, possibly, have their own children. But unless the world takes drastic action very soon, this future is looking increasingly unlikely," Cally says.
"I want to do everything I can to help ensure my children have safe and happy lives. That's why I've founded Communicators Declare in partnership with Belinda. If we all work together to change the narrative and support positive action, we can help speed the transition and hopefully create a better future for us all."