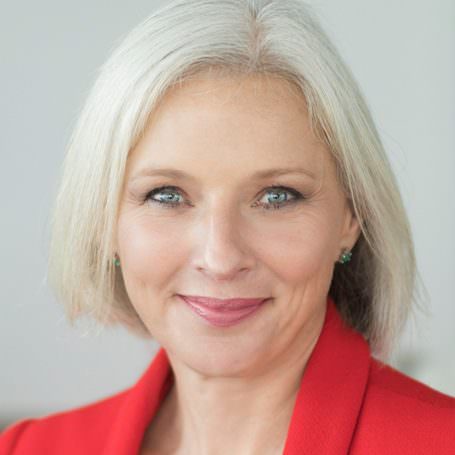 Posted by commsdeclare
On
0
Belinda spent 20 years in news journalism, working as a reporter and supervising producer for TV stations in Australia, Asia and the UK.
She moved to corporate communications and PR in 2011, firstly working in local government, and then as Head of Media & Communications for Australian Red Cross.
She now prioritises climate action in her work and private life – aiming to build support in the communications industry, reduce science denial and greenwashing.
She has a Masters in Leadership, a Graduate Diploma in Management, a BA in Communications and accreditations in public consultation, emergency management and customer experience.